Faraco's story
Faraco was founded in Luxembourg in 1918 by Mr Eugene Hamilius, famouse engineer in our country. He made his first steps in the electrical services of steel plants.
With his innovative and creative spirit, he decided to set up Faraco and developped the manufacture of equipment for electric overhead cranes, cranes and other lifting equipment. Faraco becomes Faraco S.A in 1954, and three years later a subsidiary was born in France (Hettange-Grande).
Through experienced people with many years of project experience, Faraco provides you with specific and simultaneously economical solutions that meet your requirements.
This growth which still shows the loyability of national and international customers, is certainly due to the quality of its products and services. Faraco helps the customers to increase productivity, and optimize production.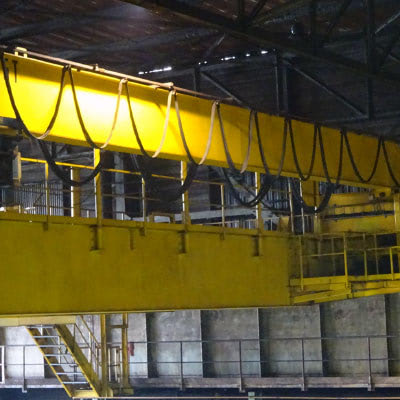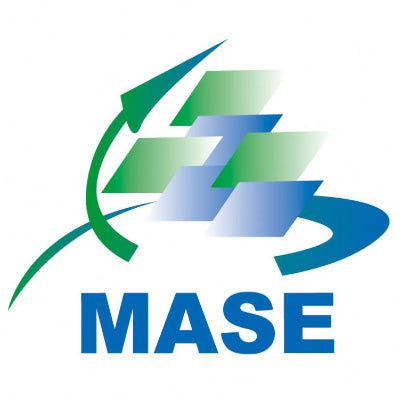 FARACO is composed of a team of technical and commercial employees who gladly share their advice and expertise with you. The company also has a research department attentive to your specific needs in order to achieve maximum performance in your facilities, whatever its location.
Our products
Our folder
Partnerships
For many years FARACO has developed strong and lasting exclusivity partnerships with the most important and innovative companies in the field of lifting and power supply equipment for moving devices.
Thanks to these collaborations FARACO puts at your disposal the best products allowing us to offer you the best solutions matching your needs.
Other brands in our range
In addition to these partnerships, FARACO is an important distributor of a range of products coming from key players in lifting equipment and mobile power supply.
The list with commercialised products shown on the website is non-exhaustive. Please contact us for more information; it will be our pleasure to help out.